Retouching The Best Look
in Newborn Photos
No matter how you want to represent the photos, our experienced team will make you tension-free. By our newborn photo editing service, you can enhance the sweet look as you want.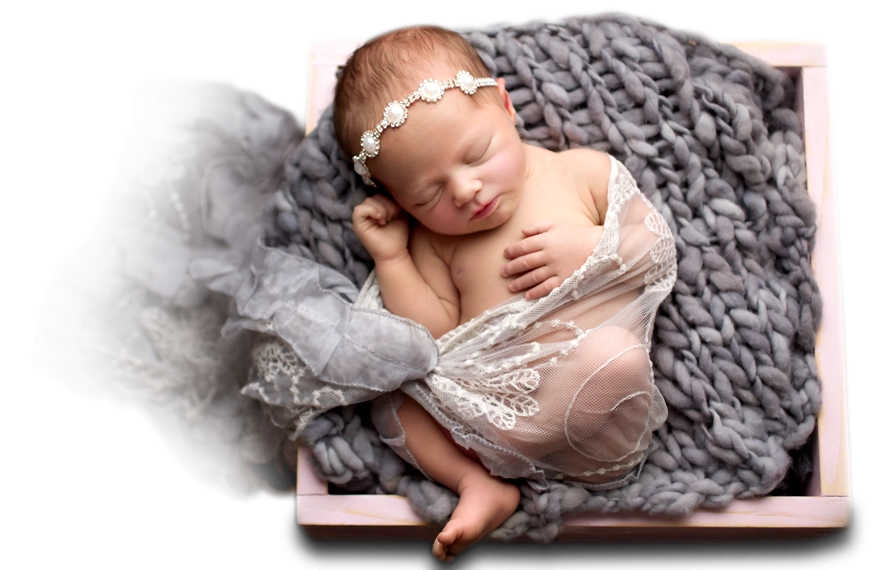 250 / day
Get the best newborn baby image retouching with us in large numbers
24 Hours
Save your time – images will be delivered within 24 hours
5 Free
Get 5 free revisions with super-fast delivery & dedicated support
Get Prettiest

Newborn Photos
Quickly & Effectively
Baby's skin is different skin than the adult. Their skin contains lots of red spots, jaundiced skin, red or purple hands and feet, and many other issues. Thus, it requires additional retouching after photography. Our photo retoucher will bring the lovely look in newborn photos.
Retouching services, you get from us
Light retouching

Skin softening

Adjust red/blotchy areas

Clean up dry, flaky skin

Color correction

Background retouching

Perfect composition
Dedicated Newborn Retoucher

Camera RAW Correction

Adjustable Layer File

Image Format as You need

Reliable & Affordable Pricing

24/7 Dedicated Support

Guaranteed Quality
We ensure your instructions are followed for every newborn photo.
Services
Quality of Retouching
We retouch to enhance the cute look, being aware of keeping the natural charm and every little detail of the baby.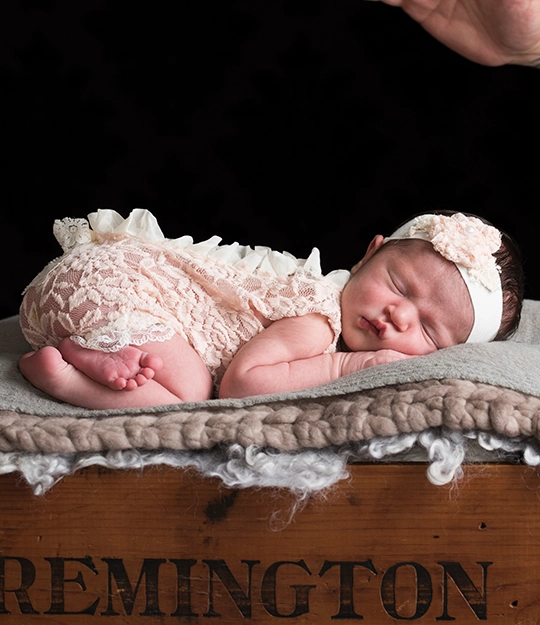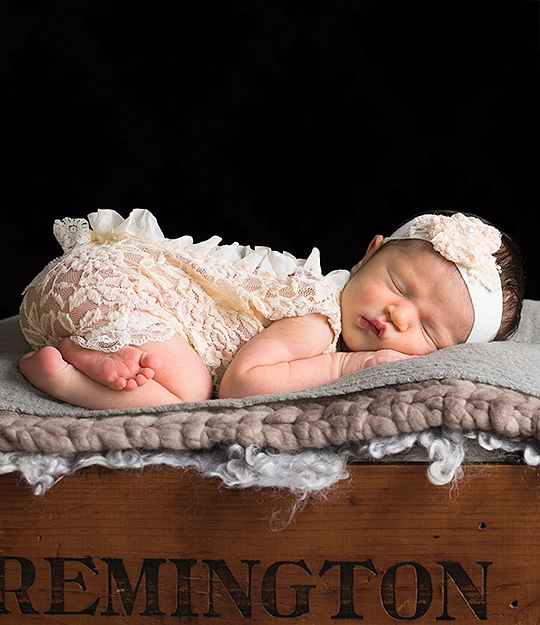 Basic retouch
Our retouchers reduce jaundice, flaky skin, and blemishes to employ a creamy and soft effect.
Color Correction
Associating precise care to saturation, contrast and color balance, we make utterly gorgeous images.
Light & exposure correction
Correct lighting, exposure and balance to create the mesmerizing look and stunning photos.
Face & Full Body Retouch
We make a smooth adjustment to the baby's uneven face and body skin, reducing the saturation a bit.
Process
How We Execute Task
Edit newborn baby photos to your desired level, whatever imperfections/blemishes are visible in photographs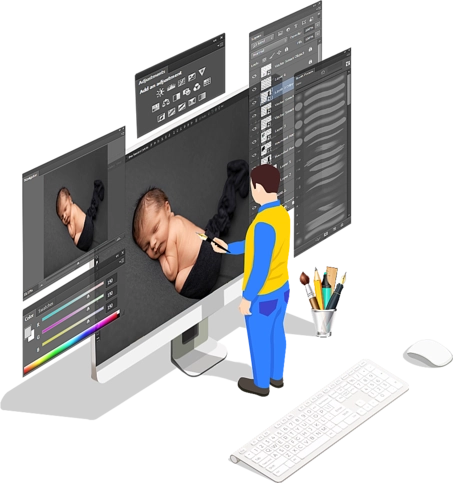 Newborn baby photo editing is inevitable to make your baby photos gorgeous and flawless. We're retouching baby photos to deliver excellent, natural-looking results.
We can retouch the blemishes or red color shade visible on your infant skin. Our professional designers smoothen your baby's skin; the red shade is reduced to create an eye-appealing baby picture. We remove all defects from images to captivate the soft creamy and modest look through our newborn photo editing services.
Our retouchers keep the prettiest look of a newborn baby. Whether it is a cute dimple, big beautiful eyes, full lips, or a head full of hair – we highlight the sweet look. You can also retouch a family portrait, a twin portrait, and a baby welcoming party image by us.
Portfolio
Retouch to Keep Adorable Look
Our photo touch up services produces a sweet look of little ones correcting skin and posture. Check out our recent work.
Pricing
Value-Based Pricing
If you consider the quality of our work and turn-around time – our price is affordable than any other company. No extra cost. Just pay for services.
Portal
What's our
Specialty?
At Color Clipping, we bring features into being for quality-driven client services. We explore, we thrive on and we provide services for the user benefits.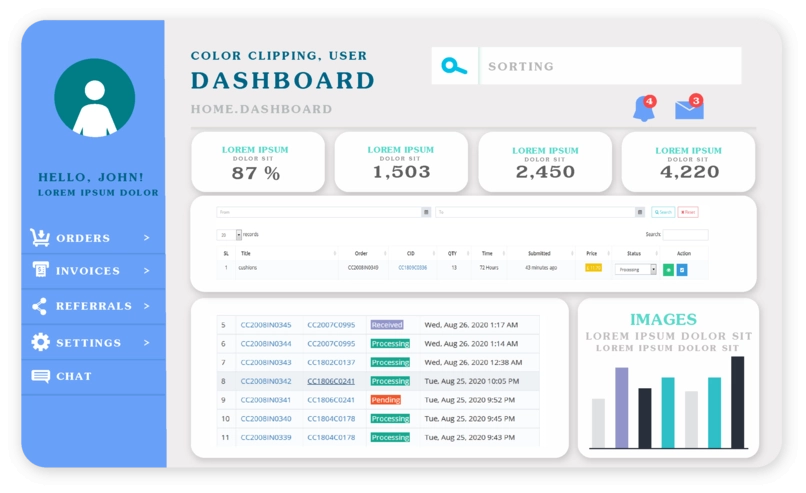 More
Services You May Need
Elevate, enhance and express through high-quality images by our professional services.