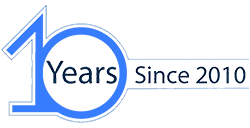 Decade of Delivering Perfection . . .
Color Clipping Ltd. is a family that works, supports, and grows together. We are a registered private limited company in Dhaka, Bangladesh, and a partner office in London, UK.
We aim to satisfy our clients by providing photo editing services to speed up their workflow. We call ourselves "Photo Beauty Enhancer" and are ambitious to be the exemplary loved brand in our industry.
Trusted by popular brands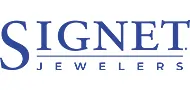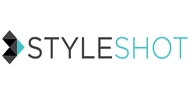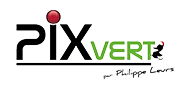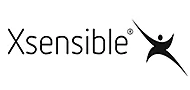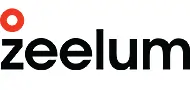 Who We Are
We are
enhancing perfection
We aim to help you with your photo editing project from start-to-end within the deadline as an in-house post-production team.
Our primary focus is to brainstorm, communicate and work together every day in every way. We let every employee perform their very best and allow them to flourish individually, professionally. With a mission of "enhancing perfection," we not only make our work perfect but also make perfect those who work for us.
We are working as a team in a friendly environment. We count every team member on the same level without any form of discrimination.
Devoted to Deliver Perfection
It all starts with
devotion
As a front-runner editing company, we have a dedicated expert team to deliver images on-time and support 24x7 online. Our team members are devoted – to meet your needs.
We are providing high-quality, stunning images that create endless possibilities for you to do more. So, edit photos, save time, and enhance perfection with us.
Founded

2010

Franchise

5

Countries

70+

Clients

4000+
📅 Our Story
2010

In the beginning, Color Clipping, CEO, Zakir Hossain, started freelancing with photo retouching from home to become self-dependent while studying in University

2012

He recruits two retouchers to help with his freelancing work. Look for potential students who want to learn Photoshop and teach them.

2015

We grow to a small group of 15 members. Seeing possibilities of editing industry, we renovate us and got registration as a Graphics Design company with Deowan Shimul and Neon Shahriar.

2016

Day by day, we broaden our network as a dedicated nearshore retouching partner. Face transaction issues overseas and stumped. Get UK registration partnered with Mizanur Rahman (Director) and fix our problem.

2020

Struggling with unforeseen consequences and fighting back throughout the journey, now we are a team of 100+ members and finding paths to expand more!
Our Team
Trust the Professionals
Get assistant from experienced digital artists for your business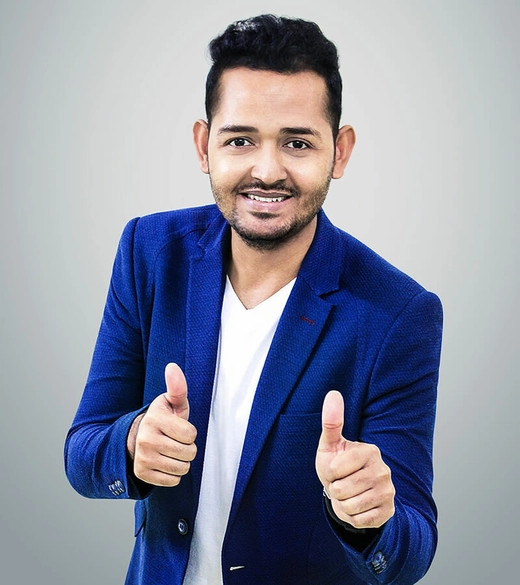 With full of energy and spirit, I created my dream company Color Clipping Ltd. The whole journey was not smooth, faced frequent obstacles and troubles from time to time.

At young age, I started freelancing to do something out of the box. Later, I have the insight to help others by offering job and resolve the unemployment crisis. As thinking, I look for young, creative and enthusiastic individuals to hire. Though I was nervous to start a company, my vision of "enhancing perfection" and desire to undertake social responsibility kept me on track.

I aspire to maintain integrity, solidarity and sharing among every team member in every possible way. Now, I am seeking opportunities to open offices in new locations to serve remotely and get known by diverse people.
Zakir Hossain
Founder & CEO
Corporate
Social Responsibility
Unemployment is a curse for every nation. Recruiting sincere and enthusiastic freshers, we are creating a professional workforce of the young generation and reducing the unemployment rate within our reach.
To engage in corporate citizenship, we are conscious of the aspects of Labor Rights, Social and Environmental. We offer fairly compensation and benefits, which includes lucrative salary structure, festival bonus, provident fund, overtime pay and standard vacation policy. Also, we operate cleaning programs, internee facilities, yearly refreshment tours and numerous pizza parties – to improve society, economy and environment.
I never have to worry, they are just so incredible! My business literally would not have been surviving without their work and quick turn around time.

Hudi Greenberger
Product Photographer, New Jersey, USA
Our Services
Enhance Images by Experts
Our top professionals are ready to help with your photography and photo editing services
Photography
Once you get photography services from ColorClipping, images lead your business.
Visit Website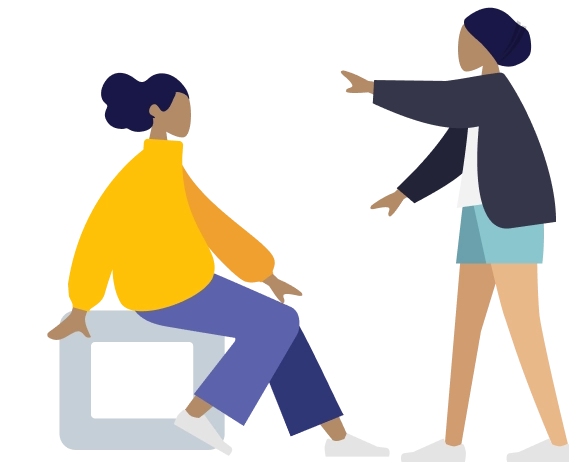 Photo Editing
Get professional, on-time, and quality photo editing services with ColorClipping.
Visit Page