Affordable


Image Masking Service

Our image masking service will assist you to select complicated portions (hairs, furs) of images easily. After that, you can use the image on any background you want to use.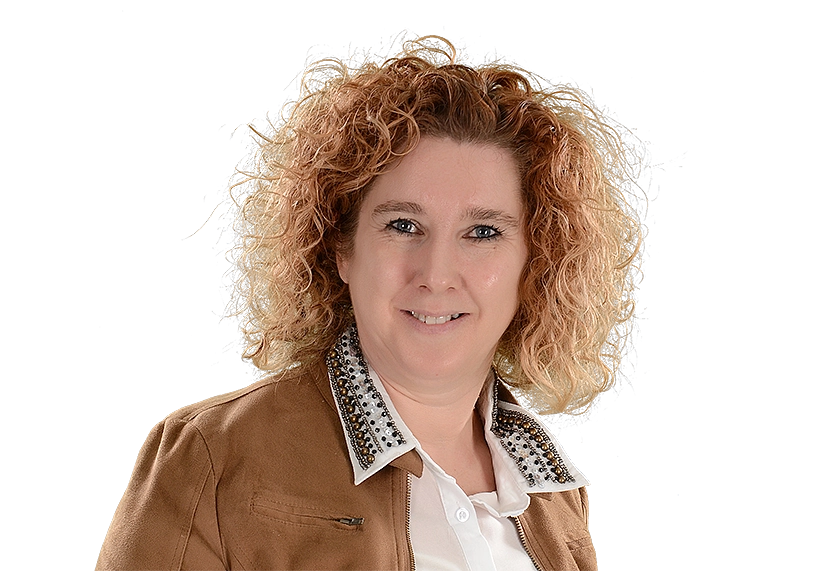 1500 / day
Get high quality masking images fast in big volume
12 Hours
Save your time – images will be delivered within 12 hours
Unlimited
Get Unlimited revisions with super-fast delivery & dedicated support
Masking Picture
to
Stand Out
Our experienced designers will select only the subject details (visible hairs, furs) without any color cast from any background. Get our services to make images natural-looking and stunning.
We provide everything for image masking
Clipping mask

Layer mask Photoshop

Channel masking

Alpha masking

Apply accurate effect

Isolate hair/fur

Adjust translucent subject
Camera RAW Correction

Free Focus Stacking

Adjustable Layer File

Image Format as You need

Rush-hour Delivery

24/7 Dedicated Support

100% Satisfaction
Select complex portions in images and remove complicated image background by our all types of masking services.
Variety
Types of Image Masking
Select complex portions in images and remove complicated image background by our image masking service.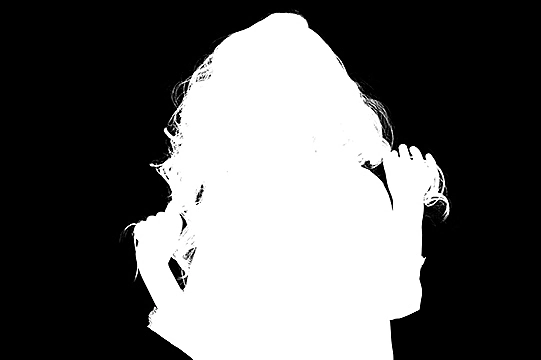 Hair Fur Masking
We delicately extract objects from any background images to sharpen the complicated hazy portion like hair, fur or wool.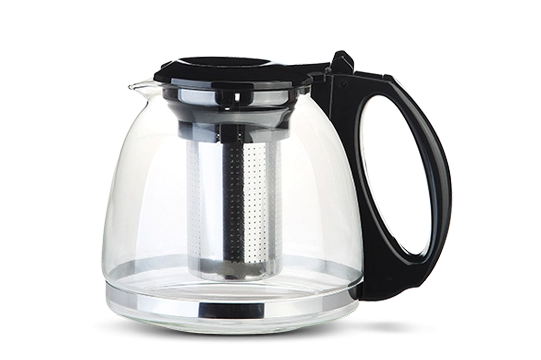 Translucent Masking
Isolate any translucent objects from the background but no backdrop, only the distinct color of the objects.
Process
How We Execute Task
We use Advance Photoshop masking techniques to select complex portions of images precisely.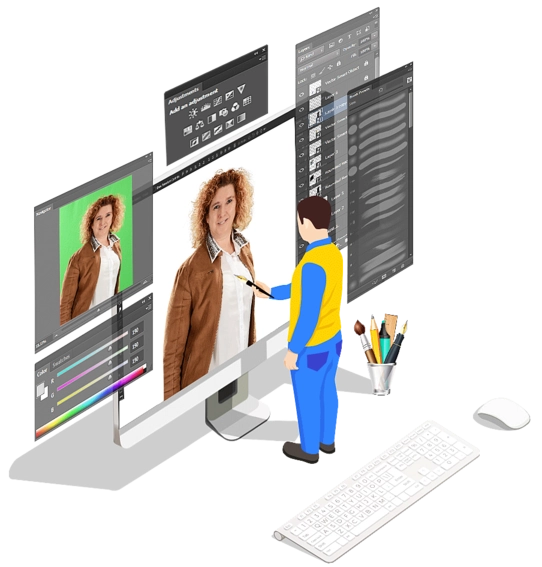 In ColorClipping, we do perfect photo masking services following your instructions. We are here to cutout, mask the complex portions, and put out the subject only from the background.
Using a channel, we fine-tune the selection keeping the original details and colors of the photo. Then refine the mask painting over all the regions with the brush (depending on the object). We keep tuning the process until a clean and subtle masking effect is visible overall the image.
So, stop taking the hassle of masking on yourself. Our expert team will select and cut out anything, i.e. flying hairs, apparels, groups, complex shapes and even transparent objects. We guarantee you'll get perfect edges without halos and color cast in photos faster and cleaner.
Portfolio
Image Masking Sample
Color Clipping provides professional image masking services for hair/fur, transparent and translucent objects. See some recent masking works.
Pricing
Price of Masking Image
We offer value-based photo masking services. You can order as you need, and we never charge extra money.
Portal
What's our
Specialty?
At Color Clipping, we bring features into being for quality-driven client services. We explore, we thrive on and we provide services for the user benefits.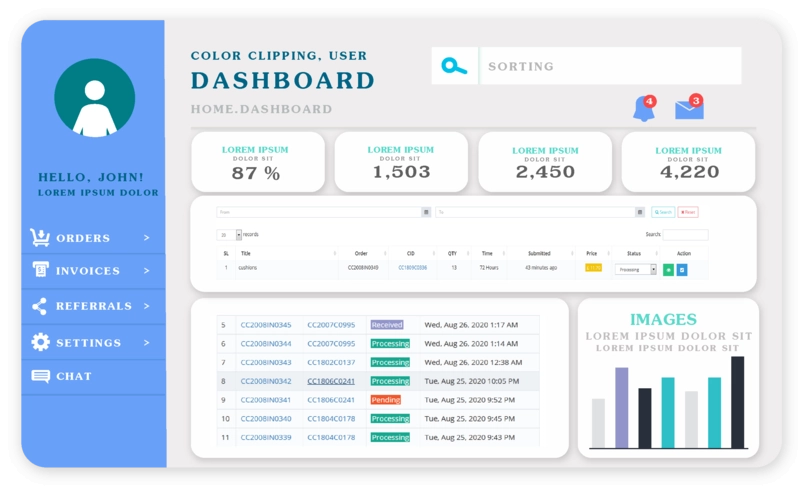 Services
Favourite Photo Editing & Retouching Services
Look at other photo post-processing services we do. Get a one-stop solution for your images.