Clipping Path Services Extract Subject
Keep Accurate
Separate subjects from images as you need. Our professionals cut out the main subject (single or group) accurately from images and deliver in the shortest time.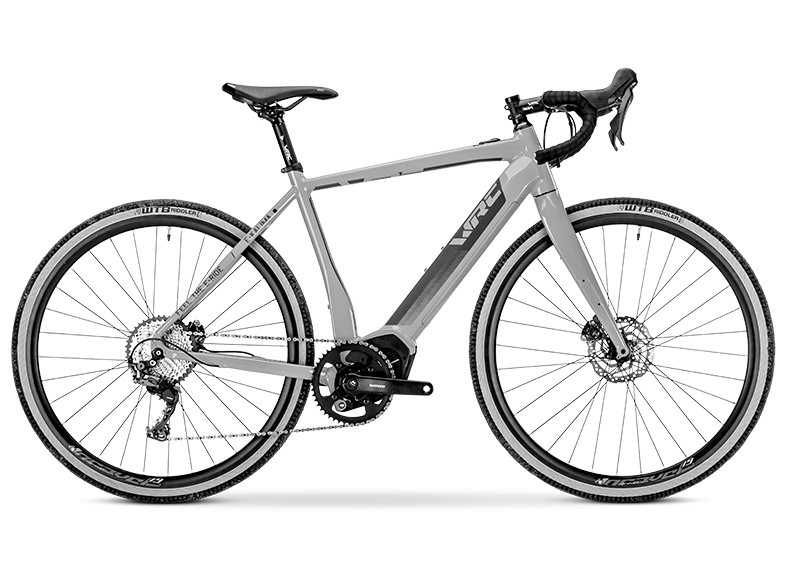 5000 / day
Get high quality image clipping path in big volume
12 Hours
Save your time – images will be delivered within 12 hours
Unlimited
Get Unlimited revisions with super-fast delivery & dedicated support
What we do?
Best clipping path service
ColorClipping provides the precise clipping path of hard/soft edges in images. We cut only the subject but no background.
For blurry images, we zoom-in the image by 50%. On your instruction, we cut- 1px, 2px, inline, & do not change the Path name. We never cut Image details and do Active clipping path.
Save time, stay on schedule, and relax.
Inhouse Clipping Team
We are working with dedicated designers and never outsource for clipping images.
Hand-drawn Clipping
Our dedicated team always provide by clipping the service manually as you need.
Accurate Shape & Feathering
Our experienced team cut a path maintaining feather and actual shape on each side.
Satisfaction Guaranteed
ColorClipping never compromises on quality and always try to make you happy.
Perfect & precise


photo clipping path Service
Our well-trained clipping path designers are clipping the outline, removing the background, shaping the edges and deep etching to enhance your images. Get the best image clipping path service with quality in quick turnaround time.
We Can Help You To -
Accurate anchor point

On the edge clipping

Active clipping path

Cut out main objects

Add layer mask if needed

Multi clipping path
Save images in max size

Rush hour delivery

Image Format as You need

Affordable Pricing

Real-time notifications

On-time delivery
ColorClipping provides professional clipping paths as you instruct and keep every detail in photos.
Multi Path Service: Separate Color, Parts, Object in Photos
We create precise objects outline on the photo to help you modify the color and generate a vibrant effect. Get our multiple clipping path services to -
Separate every single image element and detail in pictures.

Color path the image color and texture into the part by part as you need.

Preview the same photo with an enhanced look and make the perfect composition in the image with a lot more detail to capture more audience attention.

We provide a perfect cutout to save your time from editing. Following the instructions, our expert team creates individual clipping path and eases the retouching process.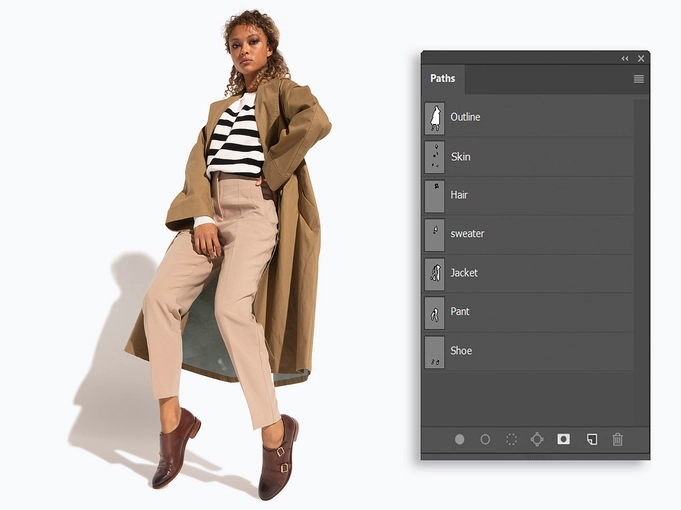 Why Us?
Why Should You Choose ColorClipping for Clipping Path ?
We maintain the consistent quality of our clipping services without wasting your time. We value your goal & make things convenient for you.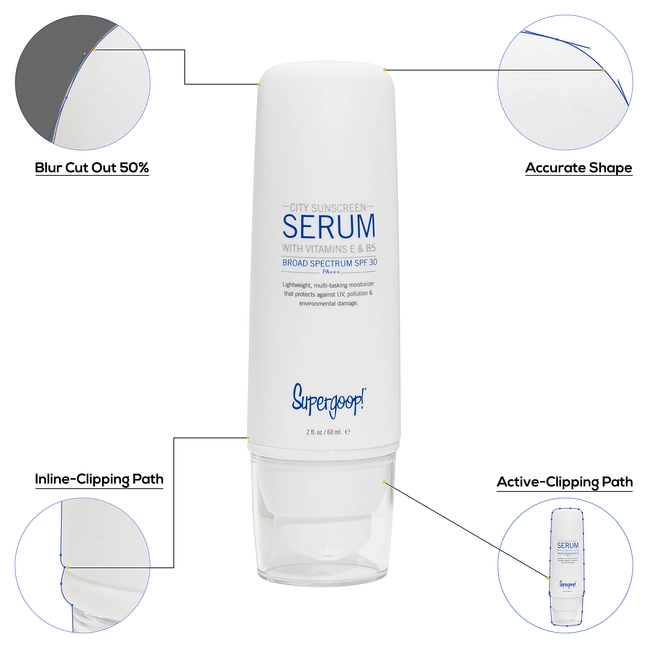 To provide the quality clipping path service, our designers do all the work manually. We use Adobe Photoshop Pen Tool to create a path around the image. We do not apply the magic wand tool or any easy tricks that are destructive to the photos. Our clipping is always cut-to-cut to the edge.
Our in-house production designers can trim images to the most complex edges in a quick time. So, you can get the large scale e-commerce (Amazon, eBay) clipping services from us. No matter how big or complex projects you have, we can handle the pressure of clipping your images with accuracy.
ColorClipping can help you to meet your deadline delivering images within the same day you order. Also, we offer a dedicated team for regular clients who order min 500 images to cutout. So, be tension-free with our clipping path services – we provide everything you want.
Portfolio
Accuracy. Speed. Satisfaction.
Our designers draw an accurate path around the subject keeping natural details, crisp and clean look. See sample of our clipping path services recent work.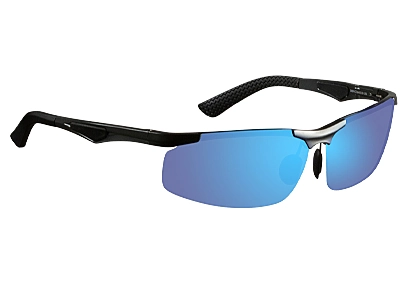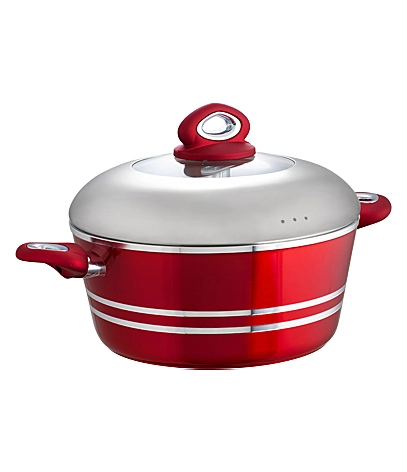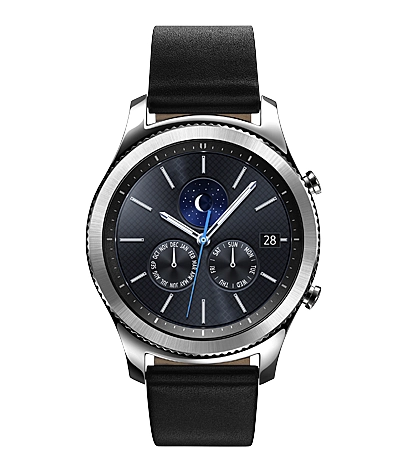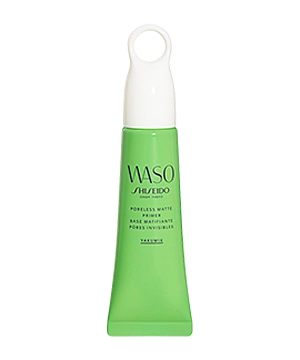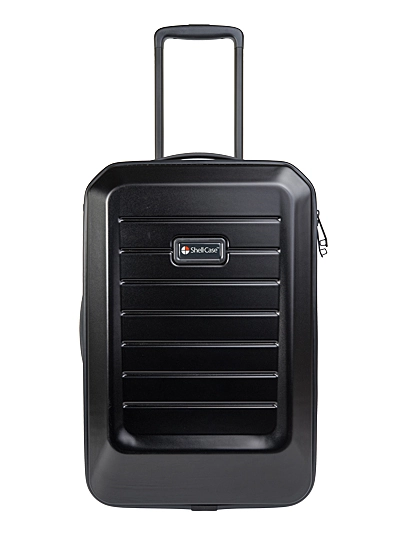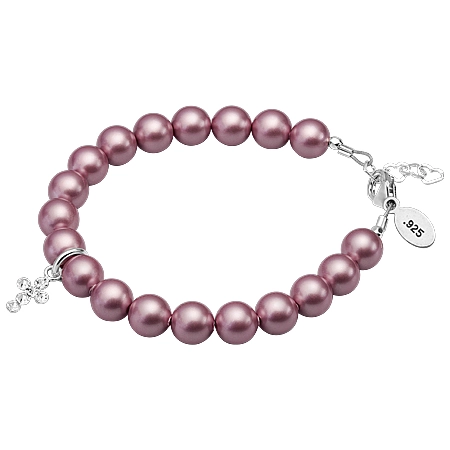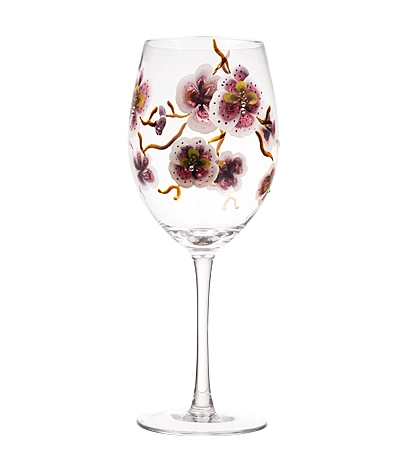 Pricing
Value-Based Pricing for Clipping Path Services
Get the best clipping path service at an economical rate. Ask for a price quote for your unique needs. We offer a flat rate with
no extra or hidden charge.

Simple
$0.29 - $0.69
Simple curve & shape
Box, watch, sunglass
See Sample

Medium
$0.70 - $2.99
Slightly complex objects
Double subjects
Car, shoe, bag
See Sample

Complex
Talk to us
Complex curve & edges
Multiple subjects
Multiple clipping path
Cycle, tree, chain
See Sample
Our Happy Clients are Sharing Love
Wow!!!
What an amazing job!!!
I'm really impressed!!

Sharp and precise clipping! Thanks to your wonderful team for delivering my images rapidly.

Thorsten
Ecommerce Owner, Germany
Wow, perfect job and quick turnaround. Very happy that got my images at the right time.

Portal
What's our
Specialty?
At Color Clipping, we bring features into being for quality-driven client services. We explore, we thrive on and we provide services for the user benefits.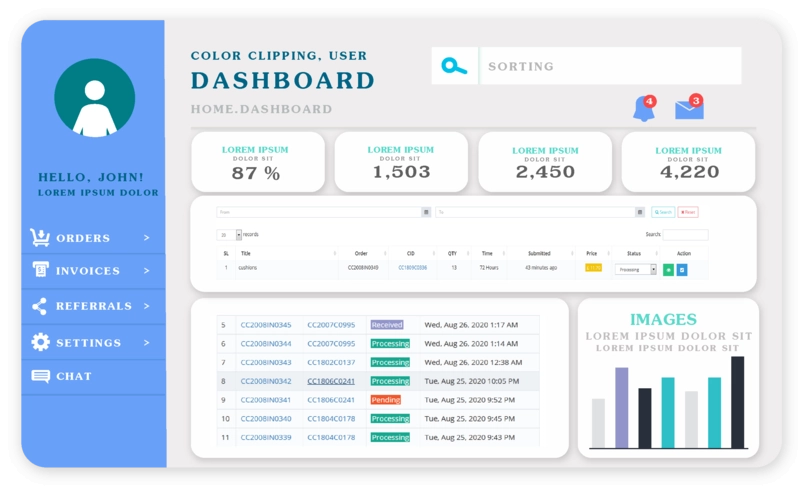 More
Other Services You Might Need
Do you need other photo editing & retouching services? Know about our other services in one place.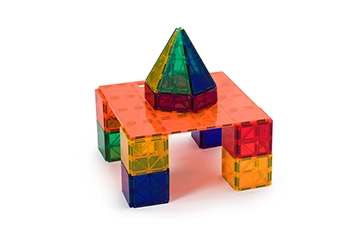 Represent the subject of images with realistic look adding mirror effect and reflection.